Today's SPECIAL: BUY 1 GET 1 FREE!
The Zyrexin Promise
We stand behind Zyrexin completely and offer a 100% Money-Back Guarantee to anyone who is unsatisfied with Zyrexin for any reason – no questions asked.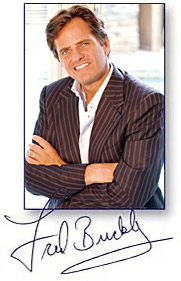 Fred Buckley,
President
Superbalife International
Company Background
Superbalife International, the developer and exclusive distributor of Zyrexin, is a Los Angeles based nutraceutical company specializing in men's health products. Our products are distributed in over 48,000 retail stores in North America. All of our products are well-researched and manufactured in the United States at FDA-inspected facilities. This allows us to ensure that ingredients and products meet the highest standards for quality and purity, while delivering the results you expect. Our mission is to develop and market nutritional health supplements that help maintain vigor and functionality as we age.
Contact Information

Order Zyrexin: 1-800-301-4027
Customer Support: 1-800-301-3257